During NYCxDesign, AMDC hosted a design competition, "Growth". The basis of the competition included; using the theme, "growth", in any creative manner, and the product had to exist in the realm of gift. The show was showcase at both a pop-up and at WantedNYC for a selected few. Armonia was well received and earned first place "Best in Show".
AMDC advertisement calling for all designers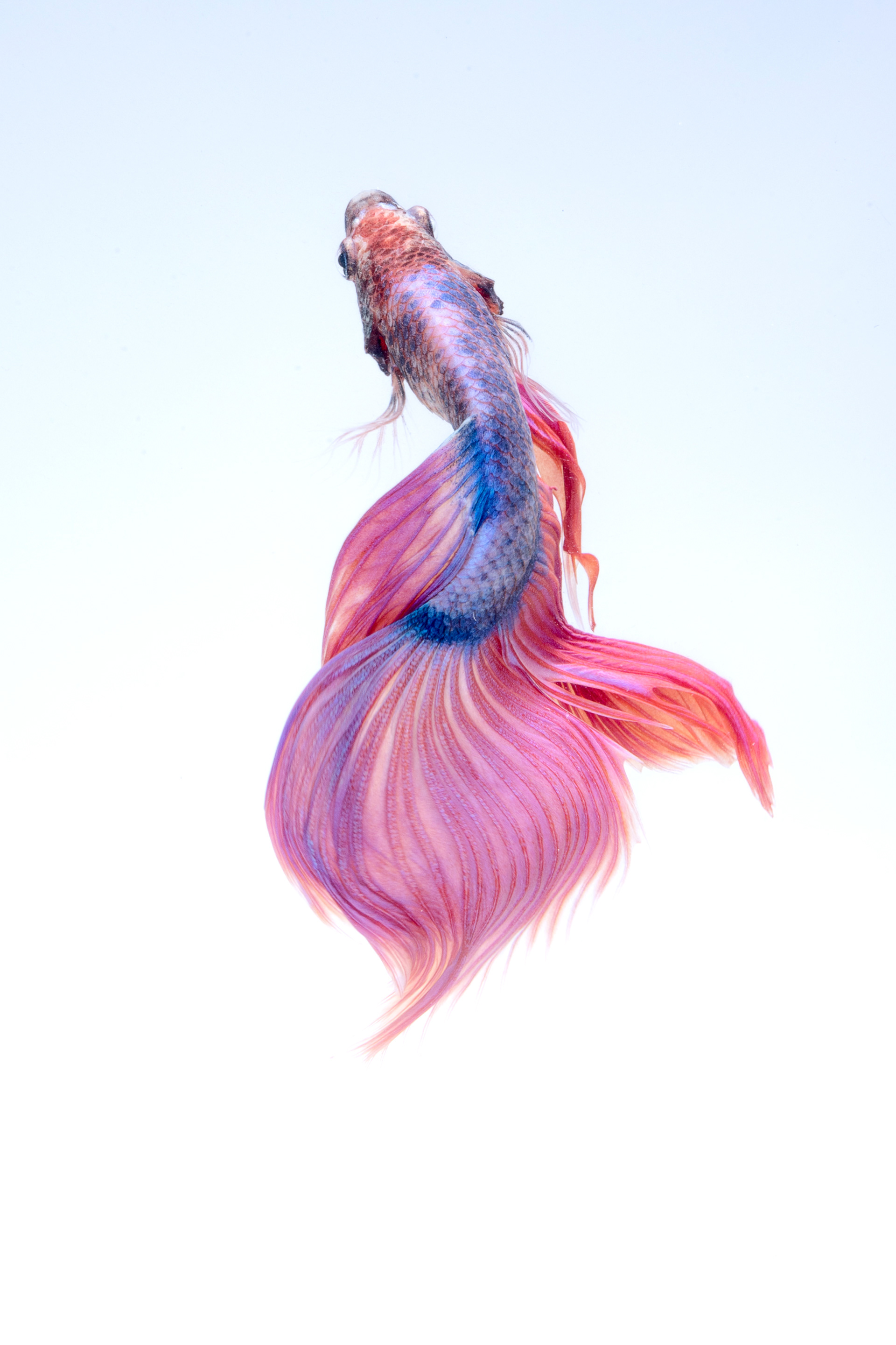 The inspiration came from the idea of merging two distinct livelihoods of two creatures to form a  new harmonious environment that would unite them. Therefore, most iterations focused on bridging the world of plant life, that are not found in water, and that of the betta fish. The betta fish was used as an inspiration because its radiant colors and elegant aesthetic complimented that of a flower and other fluid forms found in plant life. 
modeled in Solidworks// rendered in keyshot// edited in photoshop
Physical Model Glass/Steel featuring Glenador 
first place achievement // pop-up
 pavilion