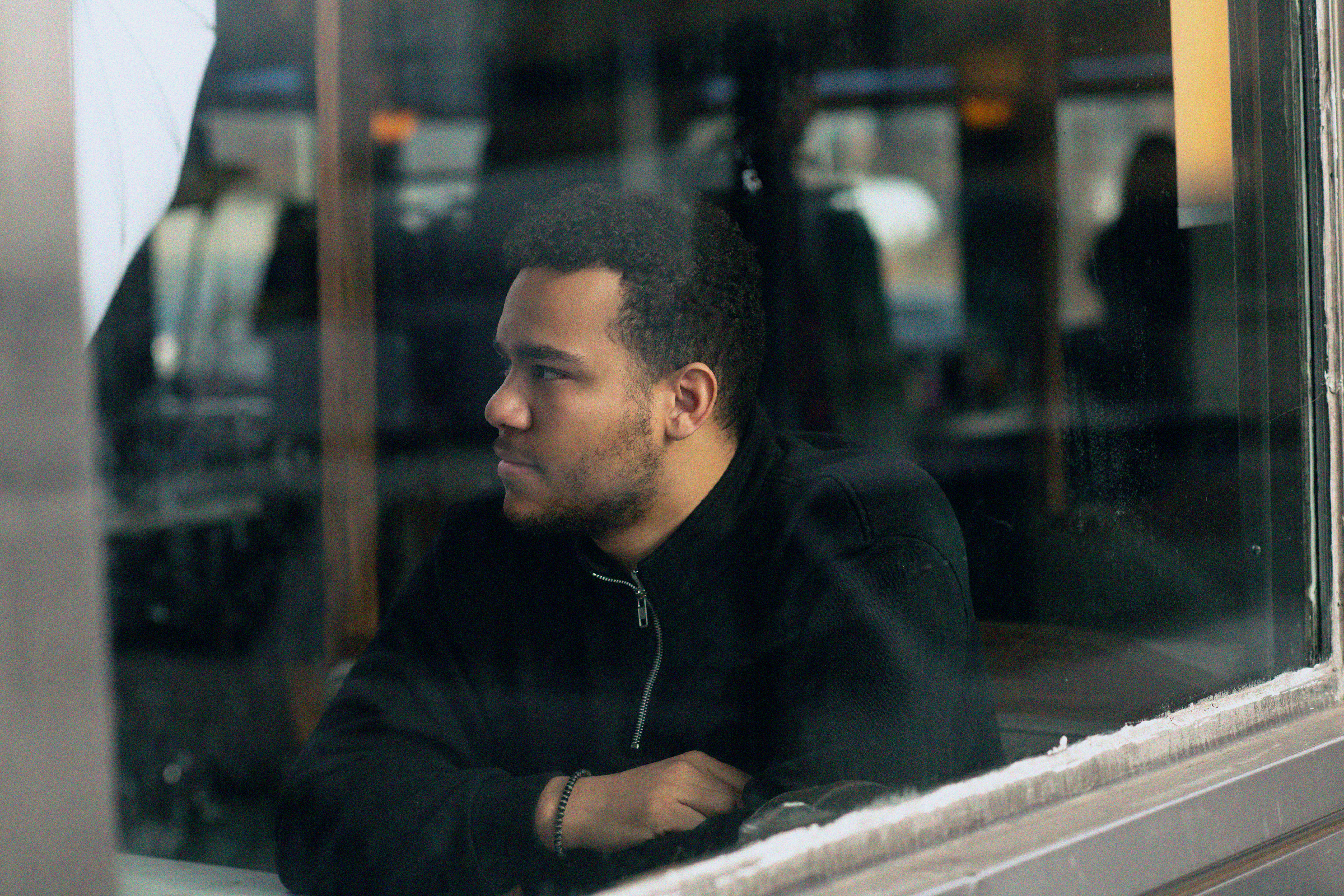 Hey, my name is Juan Carlos Trapp and I'm a designer.
I am an Industrial Design graduate from the New Jersey Institute Of Technology while also receiving a Design Certificate in User Experience Design from Brainstation. 
For me, art and design make life worthwhile, and I constantly strive to better myself in all the aspects of design I am able to work in.
If you would like to inquire about any projects, opportunities, my resume, or even just to say hey back - please don't hesitate to reach out.
​​​​​​​