As an avid Anime watcher, the go to site is Crunchyroll. The direct millions of people per day to their site but with a growing number of competitors joining the market such as HULU and Netflix, Crunchyroll's poor UX and UI could force them to lose a match they were once leading.  
On their current site they lack hierarchy, everything seems to jumping out at the viewer at the same rate. They are trying tp push for shows while trying to sell merchandise all while forgetting to promote the sites premium membership. This is one of the reasons that though the have millions of foot traffic their actual subscribed monthly payers are extremely low.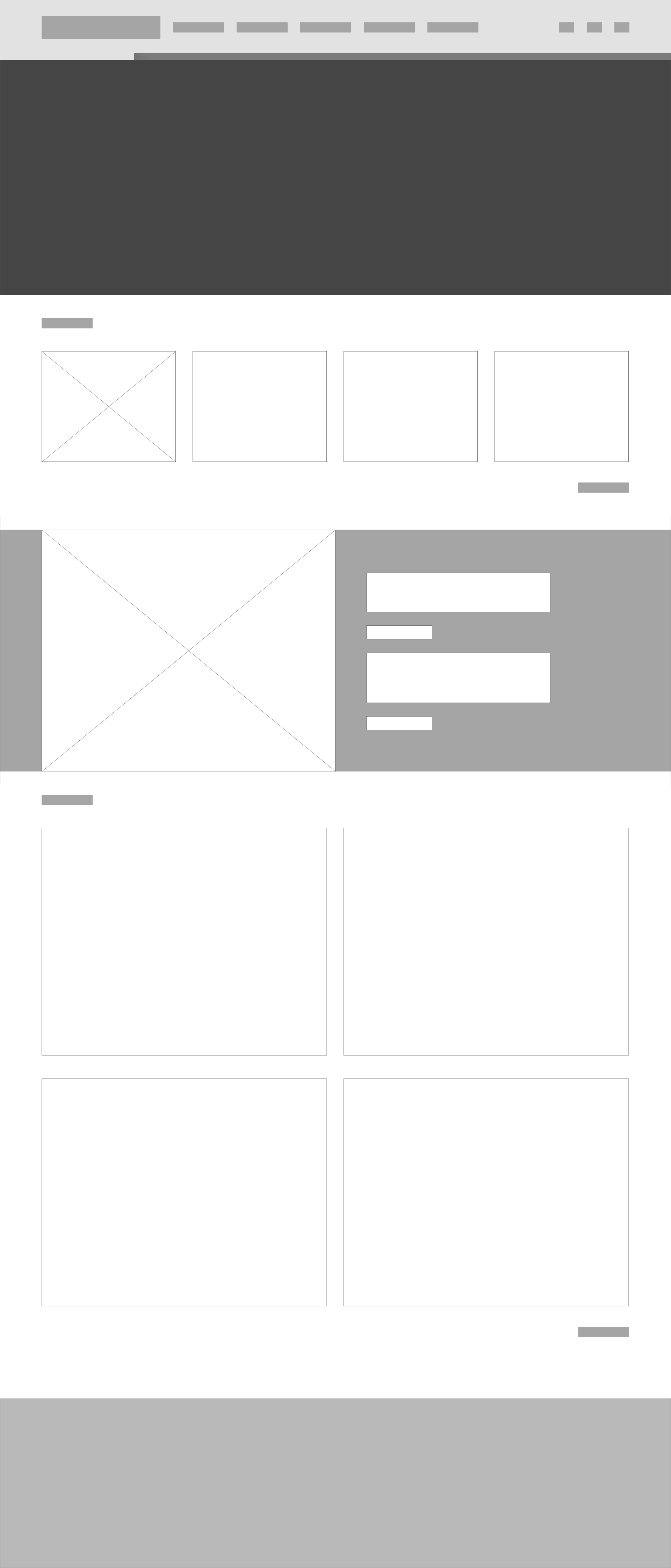 I took inspiration from popular video streaming sites such as Youtube, HBOGO, and Netflix to see how the were succeeding and how they were lacking, My goal was to create a top banner that would first reference the membership so that the first thing all users will see is a request to join. The banner would operate on a slider where all other news, sales, and promotions may be placed. After that the user could scroll down to view top shows, number one trending, and anime news. I wanted the viewing screen when watching an episode to limit the movement the user needed to do and therefore all the controls and information the user would require such as overview, episodes, and more would be accessible from one area, never needing to scroll.