This project was freelance work with a group of individuals that were looking to create a new type of online or bootcamp courses. They wanted to merge the worlds of social media and online courses due to the rise in popularity of influencer courses such as the booming youtube beauty world. The project would create a platform where those individuals could have a place to host there courses along with other people.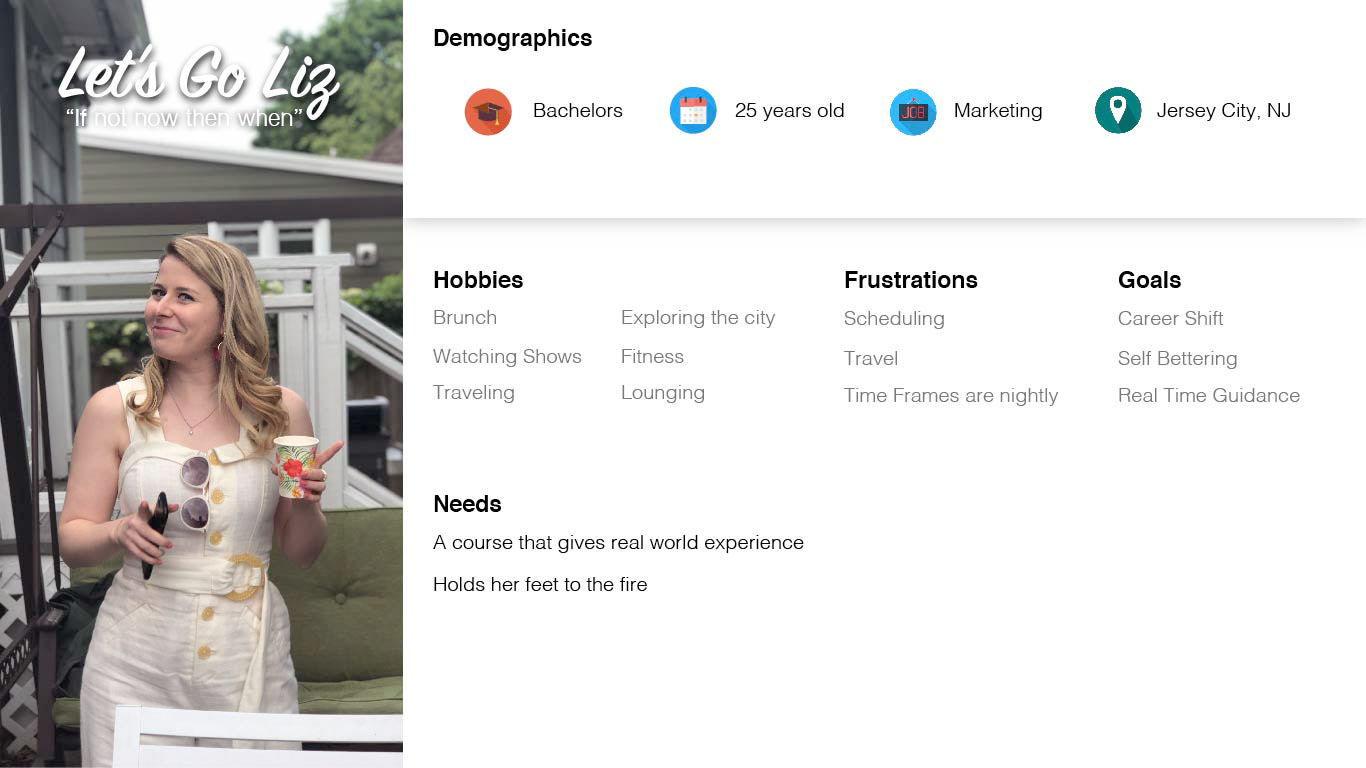 After conducting interviews on the end of the client, one of my key demographic was a millennial that desires to take more courses but not return to college but due scheduling and with her current job she is struggling with getting in person courses but desires that 1 in 1 feedback. She hopes to be able to change her career.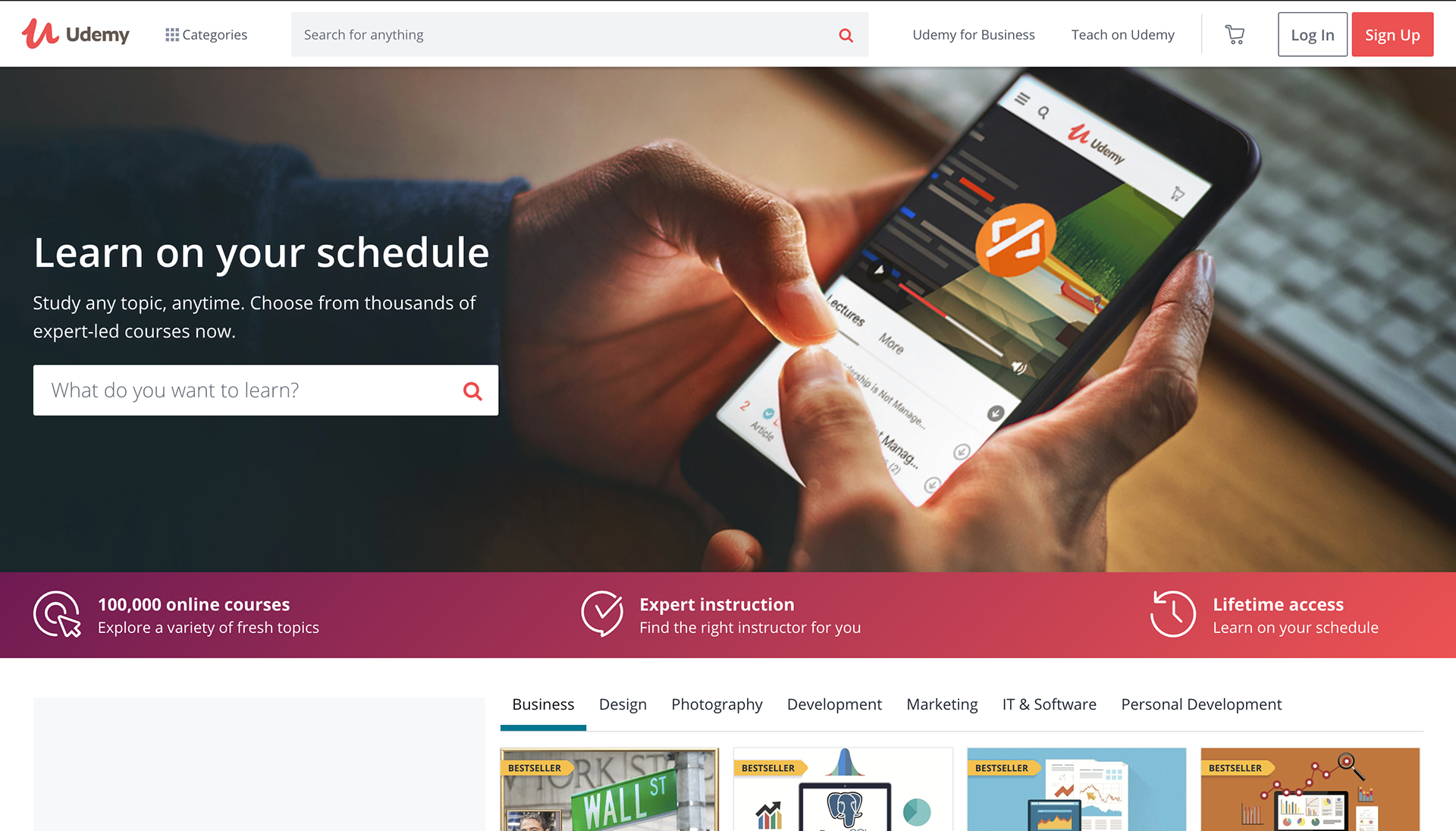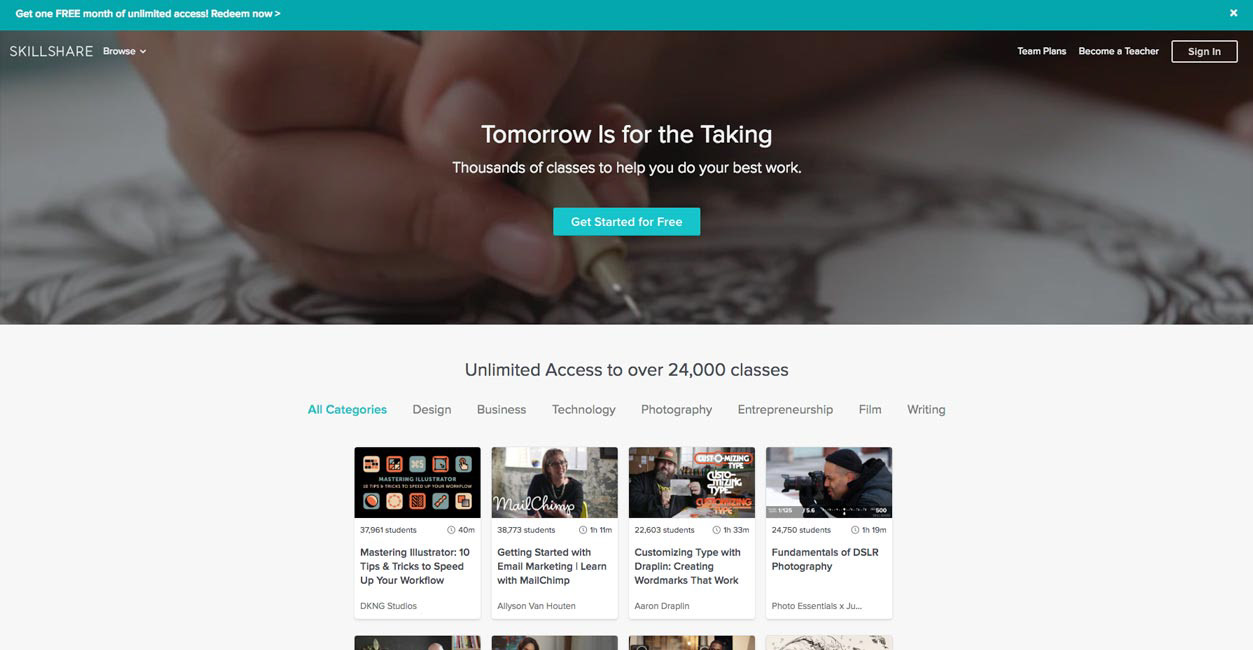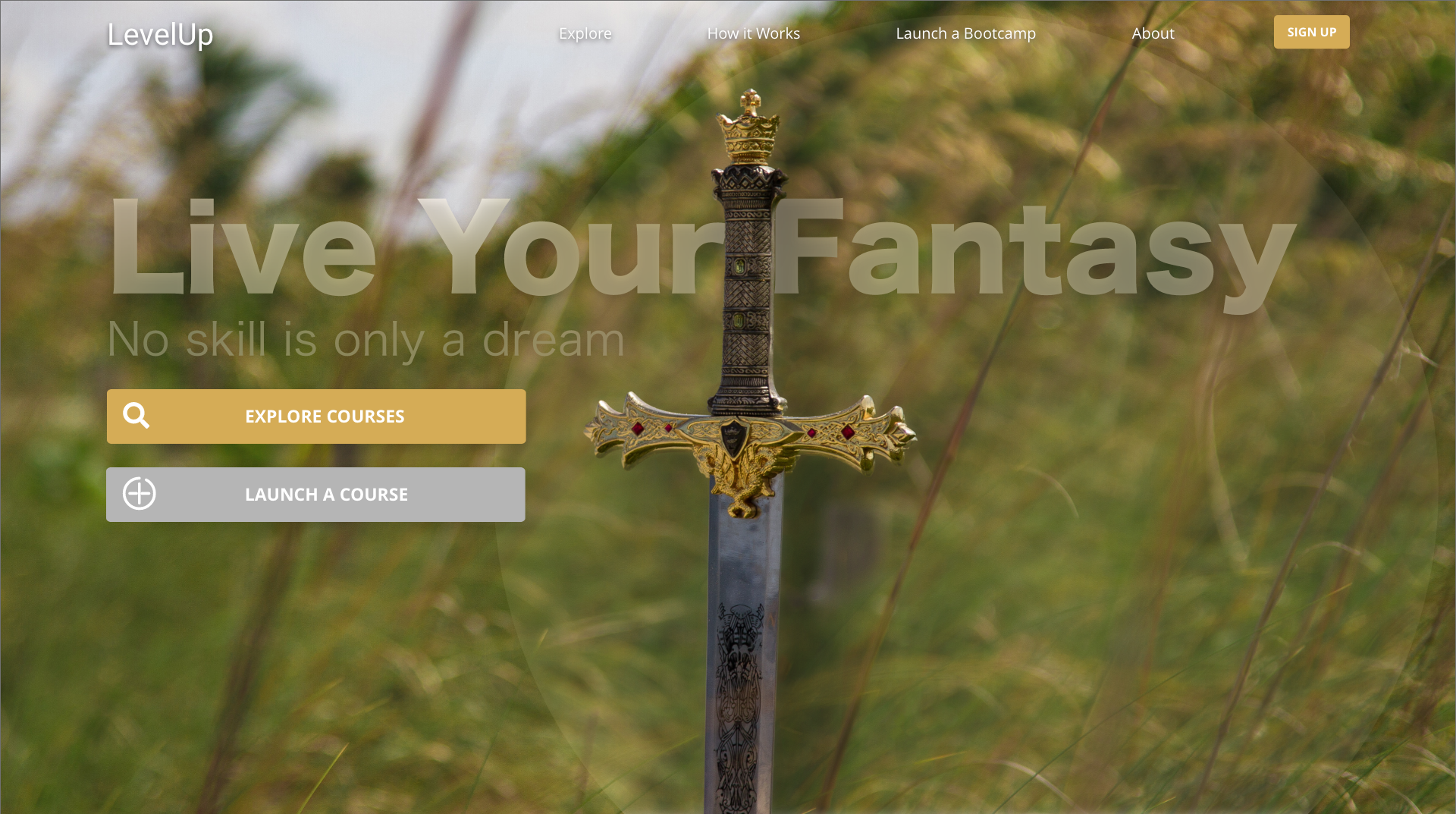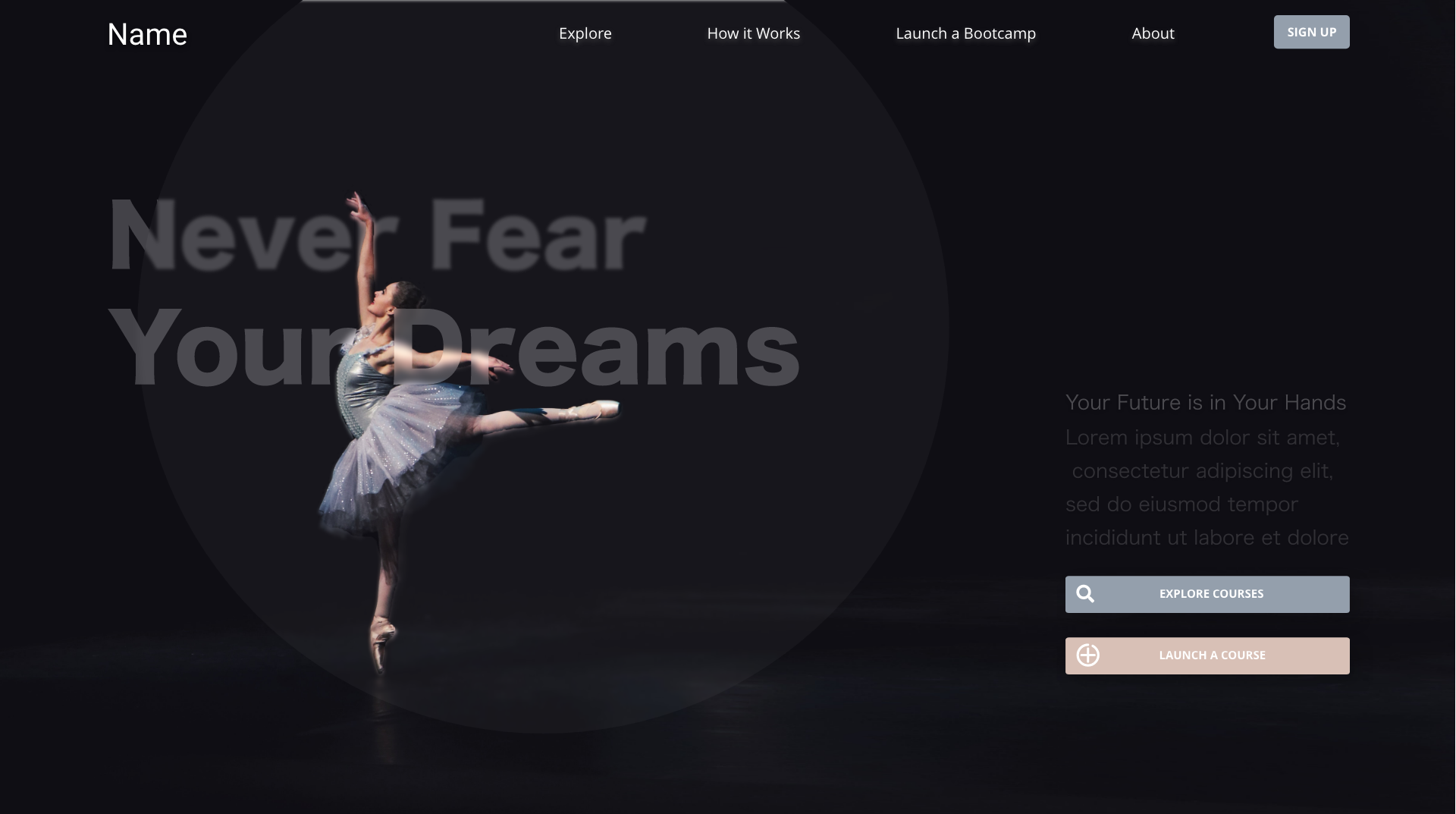 While looking at existing popular sites such as Udemy and Skillshare I realized that they many sites of these natures offer a similar layout and I saw this as an opportunity to do something different. From my interviews I learned that many individuals are trying to pursue something new that they haven't done before rather than refining their current skillset. Therefore, reinforcing the idea that they can do and be whatever they desire seems to be a better way to inspire and excite the user.